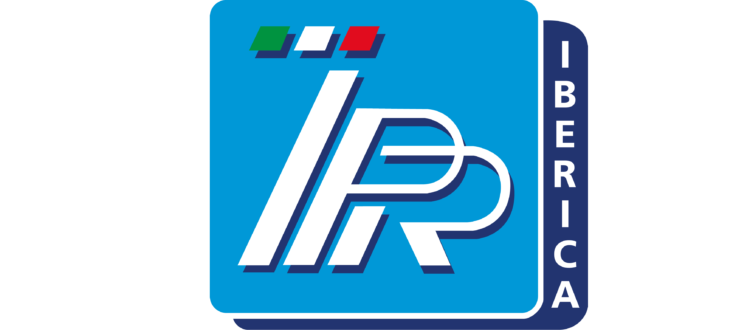 STRATEGIC PARTNERSHIP AGREEMENT FOR SPANISH AND SOUTH AMERICAN MARKETS
IPR is proud to announce the signing of the strategic partnership agreement for commercial development of Spain and South America markets.
The new entity, under the name of IPR IBERICA is constituted by IPR (www.ipreurope.com), as a manufacturer of advanced communication systems for airborne, land and naval  , by CARTRONIC group (www.cartronic.es) as commercial and marketing counterpart and VIMESA group (www.vimesa.es) as on-site logistic support unit.
The new group will have the commercial center in Madrid, Avda Fuente Nueva 12, 28703 headquarters of the group CARTRONIC and the logistics, support and spare parts warehouse in Madrid, Batalla de Brunete 48, 28946 Fuenlabrada, headquarters of the VIMESA Group.